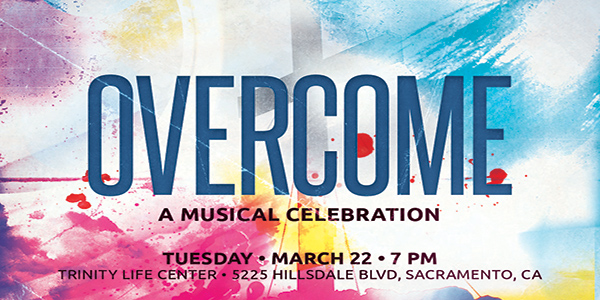 Overcome
On Tuesday, March 22, Trinity Christian School in collaboration with Muntean School of music will be presenting ``Overcome``.
Featured Works :: coming soon
Music Quotes
School curricula that ignore the arts produce "highly educated Barbarians."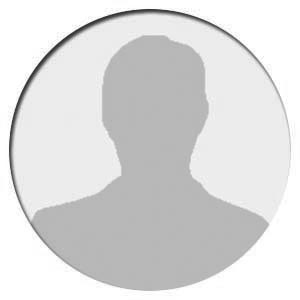 Edward Albee (1928-present; an American playwright)
It's easy to play any musical instrument: all you have to do is touch the right key at the right time and the instrument will play itself.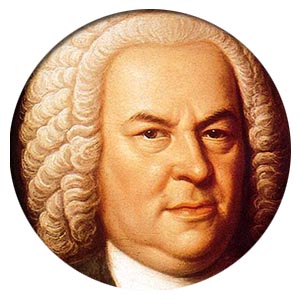 Johann Sebastian Bach
Many people die with their music still in them.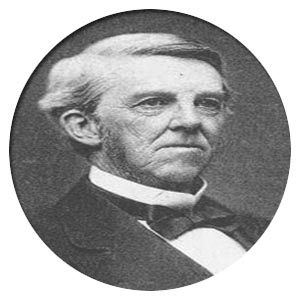 Oliver W. Holmes Sr. (1809-1894; an American physician and the father of US Supreme Court Justice)